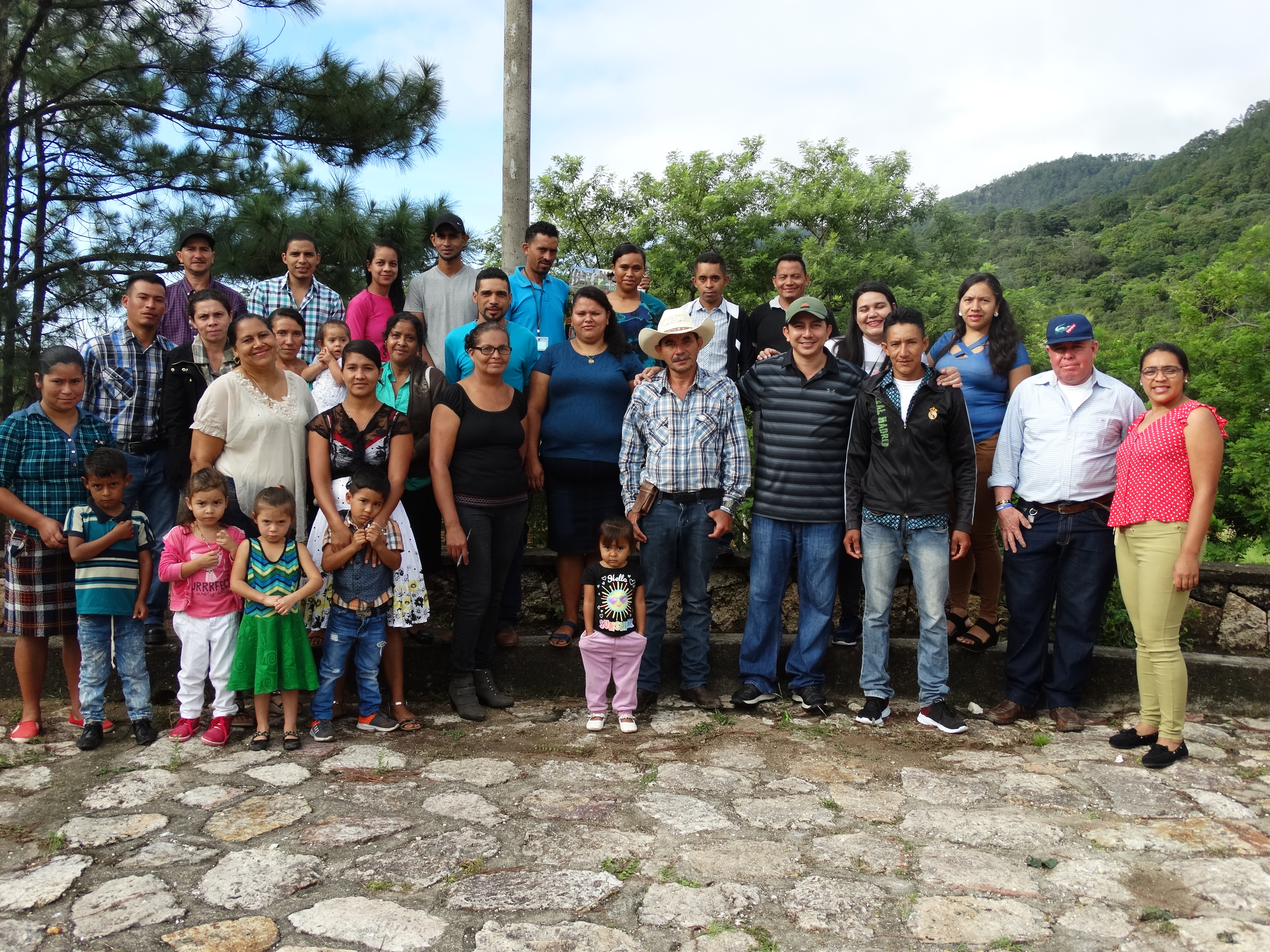 One of the highlights of 2019 was that our partners in Honduras celebrated their tenth anniversary. For most of the year different communities around Honduras have been celebrated with Vecinos Honduras. These celebrations have highlighted the many changes that have occurred in those communities, by the hard work of the communities as a result of the guidance of Vecinos Honduras.
The celebrations wrapped up this October with a conference where there was much well deserved celebrating.
Vecinos Honduras was formed after our original partners Vecinos Mundialus (World Neighbour Honduras) was shut down by World Neighbors International as it went through restructuring. Vecinos Honduras was created out of the best and brightest of Vecinos Mundiales and we have worked with them ever since. We are incredibly proud of all their hard work and the communities who have been transformed over the past ten years!
We look forward to the next ten years! Congratulations