For nearly two weeks Vecinos Honduras's Executive Director, Edwin Escoto, toured British Columbia speaking to groups large and small about Honduras and the work Vecinos Honduras is doing. It was an inspiring week! Edwin is a dynamic speaker, and despite doing every one of his twenty presentations in his second language, he was clear, passionate and inspiring.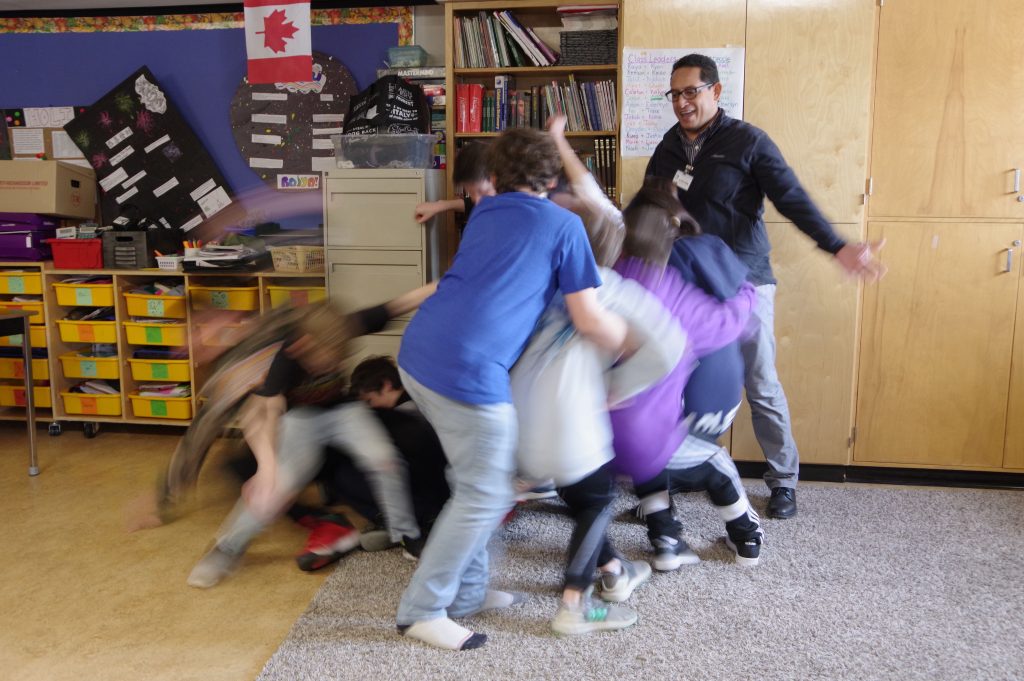 During Edwin's stay in Canada, he did presentations in Vancouver, Kamloops, Vernon, Kelowna, Cranbrook, and Oliver. He presented to over 500 Canadians; including talks to elementary, secondary and university students as well as several presentations to the public, and with post secondary institutions. He was also able to conduct a webinar with the BC Council for International Cooperation (BCCIC) which is available for anyone to watch online at (https://drive.google.com/drive/folders/1W4nZwz9zgMZV_IG1JghZhMbfNCcZvfQ-?usp=sharing.
Edwin was deeply honoured to be invited to come to Canada and share the activities of his organization and the situation in his country. Response from participants was very positive. To be able to put a face and details to a complex situation opened the eyes of many Canadians to international development and Canada's role in assisting these countries.
We, at World Neighbours, want to thank everyone who welcomed Edwin, attended talks, invited him into their classrooms, their homes, and made him feel so welcome on his first visit to Canada. A special thank you to BCCIC, Global Empowerment Coalition of the Okanagan (GECCO) and the Okanagan Regional Library for cosponsoring talks.
At the end of his trip there was some concern about his ability to return to Honduras as countries were closing their borders due to Covid-19 concerns. Luckily, he was able to change flights and returned to Honduras a few hours before Honduras shut its borders. He is now self isolating at home.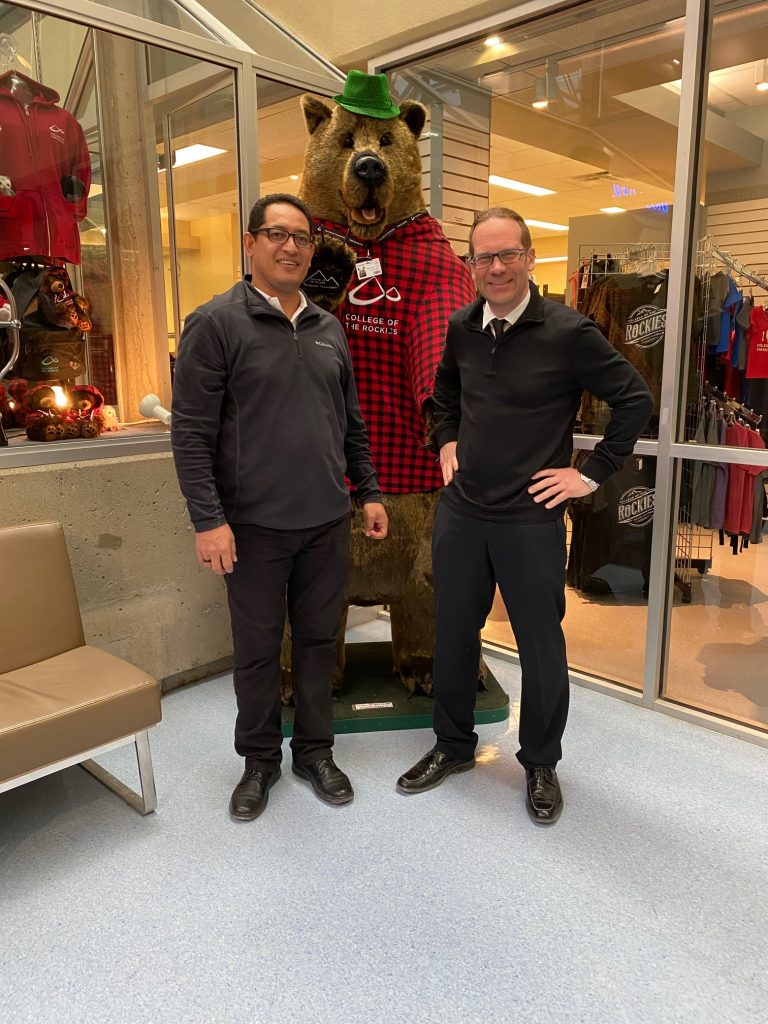 Thank you Edwin!
Edwin Escotos's recent visit to British Columbia was made possible through World Neighbours Canada Society grant from Global Affairs Canada under the Maternal Newborn Child Health initiative.