By Bruce Petch
The evolving COVID-19 crisis has reached the countries where World Neighbours Canada provides support. More than any previous disaster, this crisis reminds us that we are all "world neighbours" and our fortunes and misfortune are linked together. One of our partner organizations in the U.S., Groundswell International, stated it aptly – we are one human family and community. Our partner organizations in Burkina Faso, Honduras and Nepal are facing a great deal of uncertainty because the health systems in their countries are not at all prepared for an epidemic on this scale. Nonetheless, the organizations and the communities they serve have faced disaster before – whether hurricanes or flooding or earthquakes or insurgencies – and pulled together in solidarity. We stand with them and hope that the communities will recover quickly.
Burkina Faso had the misfortune to experience the first COVID-19 death in Africa. As of today, there are 207 confirmed cases and 11 deaths. Our partner organization, APDC, is still operating but they are not optimistic about the course of the disease: "All the members of APDC and their families are doing well. We are currently spared from the Coronavirus. But everyone is afraid because our health system cannot provide care. Our state is far from being able to afford to effectively cope with this epidemic if it gains momentum." As if the virus were not enough, attacks by terrorists continue to plague the East Region of the country where APDC operates (the North has faced even more violence).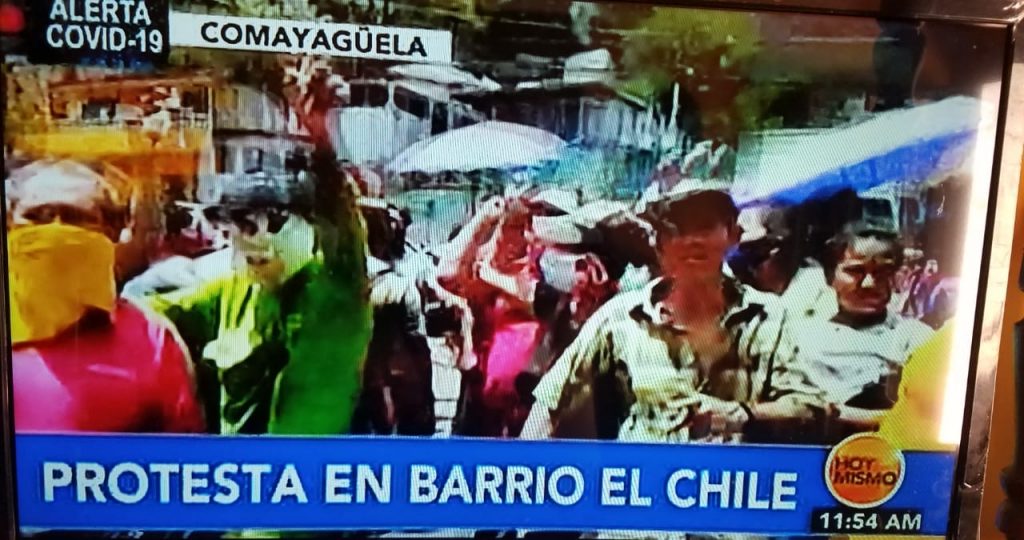 Honduras reports 110 confirmed cases and two deaths so far. The government has imposed strict controls on the population (a lockdown, as in many countries). Our partner organization, Vecinos Honduras notes that, "poor families do not have enough food and water in their homes, and I do not think they can bear this situation." Vecinos Honduras is not able to continue their work in villages. Staff are largely confined to their homes, but the organization is carrying on with whatever work they are able to do through remote communication and virtual meetings.
Nepal reports only five confirmed cases so far. The government decided to lockdown the entire nation for at least one week starting on March 24th. And they have cancelled all tourist visas for the entire climbing season. The mobility of people and vehicles (except for emergencies) is halted. Our partner organization, Tamakoshi Sewa Samiti, runs a small hospital in the district (Ramechhap) – it remains open and they have prepared an isolation ward. An engineer from Kathmandu is visiting Ramechhap as a part of final evaluation of the current drinking water program. He is now stranded in Ramechhap until the lockdown is lifted. We had planned to send two World Neighbours Canada directors and a Rotarian from Oliver to do a final monitoring tour of the current project supported by Global Affairs Canada, but the trip was cancelled.
Everyone associated with World Neighbours Canada feels a bond with the communities that we support, and we are very concerned as the coronavirus threatens lives and livelihoods. Over the next weeks and months, we will keep in touch with our partner organizations and stand ready to support them as much as we are able.