T

he following is part of our series featuring the community participants in the various programs we support. It is through their hard, voluntary, work that leads to sustainable change in their community.
The following was written by Vecinos Honduras and translated by Mary Doyle.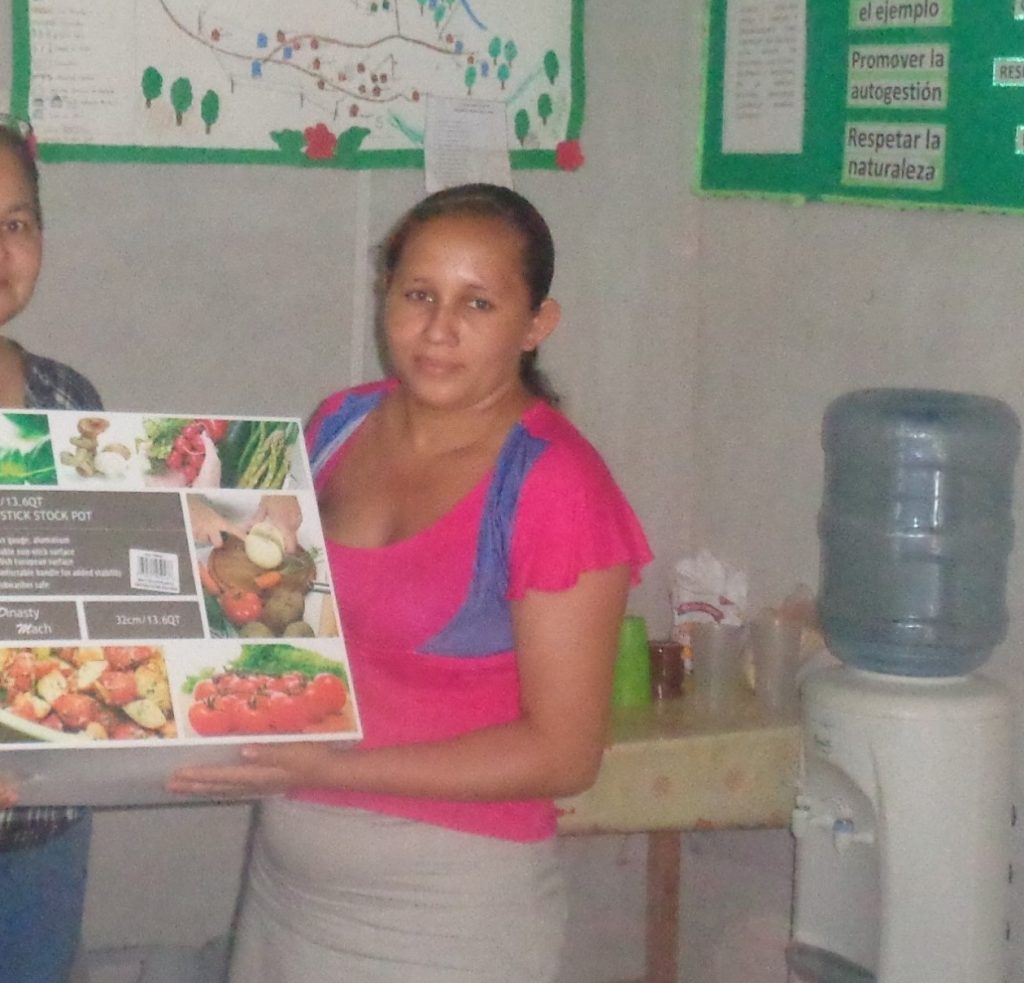 Hancys is a 28 year old woman who is recognized as one of the dedicated leaders in her community of Casas Neuvas where she participates in domestic and agricultural activities.
Since 2010 she has collaborated in community development activities.  In 2013 she learned about the work of Vecinos Honduras and began volunteering as a health instructor.
The following year she collaborated with other institutions such as World Vision where she promoted ideas such as gender equality, leadership, health and human rights, and AIN-C (Atención Integral a la Niñez en la Comunidad)  Comprehensive Care for Children in the Community (AIN-C).
Hancys has studied to the ninth grade and she works to promote children living in healthy conditions where they can achieve good development and growth.
She has held positions in community organizations such as parent societies and health committees.